Knowledge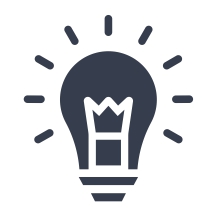 We have years of experience in fireplace industry and are able to offer expert design.
Supported with a professional R&D team, we are confident to develop a full range of fireplace to respond flexibly to market changes and cater to the needs of our customers.
Our goal is for every customer to find the ideal fireplace in FLAMME SHOP.